The Linux console is a system console support in the Linux kernel. The Linux console was the first functionality of the kernel, developed as early as in 1991 (see history of Linux). On PC architecture, it is common to use VGA-compatible video hardware. Implementations of computer graphics on Linux are excluded from the scope of this article. Linux console, like pure text mode, uses monospace fonts.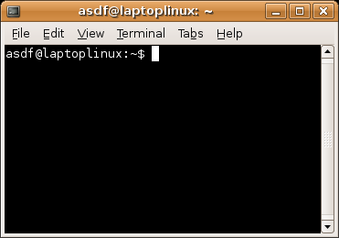 Ad blocker interference detected!
Wikia is a free-to-use site that makes money from advertising. We have a modified experience for viewers using ad blockers

Wikia is not accessible if you've made further modifications. Remove the custom ad blocker rule(s) and the page will load as expected.