VideoLAN VLC is a free cross-platform media player that supports a large number of multimedia formats, without the need for additional codecs. It can also be used as a streaming server, with extended features (video on demand, on the fly transcoding, ...)
VLC is highly customizable and has a large catalog of skins including VLC Skin Editor allowing user to create their own skins.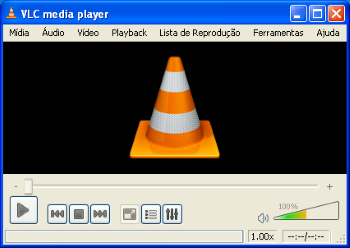 Links
Interwiki links
External links
Ad blocker interference detected!
Wikia is a free-to-use site that makes money from advertising. We have a modified experience for viewers using ad blockers

Wikia is not accessible if you've made further modifications. Remove the custom ad blocker rule(s) and the page will load as expected.